Improve Quality and Shelf Life with Ultrasonic Humidification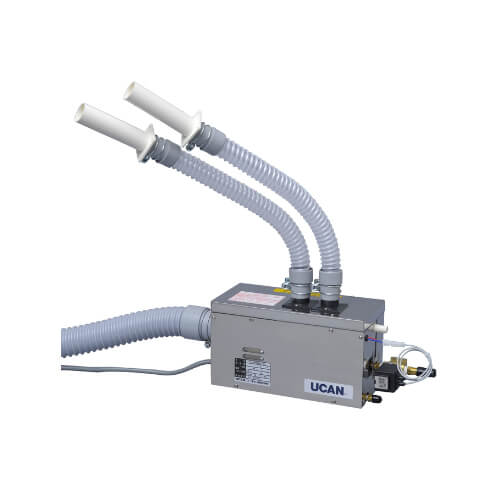 Removing field heat quickly and efficiently and maintaining quality whilst extending storage time are key issues for all growers to improve productivity and profitability.
Highly effective for salad, baby leaf and brassica, the latest ultrasonic humidification technology reduces the dehydration crops suffer whilst in cold storage. The system uses pure water and no chemicals to fill the cold store with a visible fog which penetrates the crop and re-hydrates it. This natural process is known as the adiabatic effect (evaporative cooling). By rehydrating crops, pick weight is maximised, quality enhanced and natural freshness is locked in, just with purified water.
Ultrasonic humidification has the additional benefit of lower energy costs as this process promotes more efficient cooling with less energy used due to removing field heat quickly. The produce will see an extended shelf life and crops can be stored for longer periods, or when weather conditions are poor – otherwise known as strategic cropping.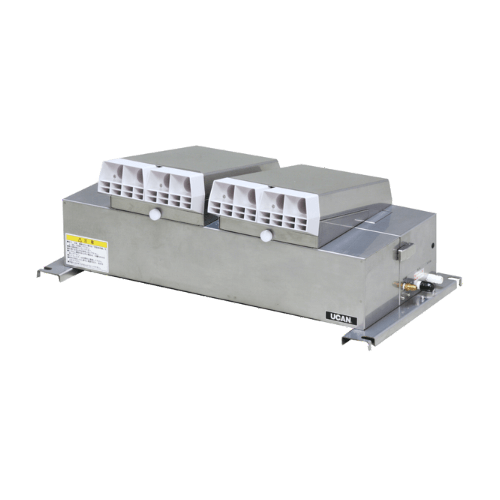 With Brexit looming, this system enables growers to harvest when field conditions are good, and staff are available. The produce can then be held in a cold store until required. This offers increased flexibility and enables resources to be managed rather than be driven by fluctuating supply and demand.
Ultrasonic technology is gaining in popularity at a time when consumers are pushing for reduced plastic usage, and so it is in high demand. Not only does this allow you to use less plastic in the cold store so the crop is affectively naked, the produce will have a longer shelf life in the retail environment with or without plastic – thereby also helping the fight against food wastage.
These crop hydration systems can be retro fitted into existing cold stores or installed for new build.
Humidity Solutions advise, design, install and maintain the correct system for any specific application, and also offer ongoing support in the form of a nationwide team of qualified specialist ultrasonic engineers for maintenance and repair.